Welcome to Arkod Smart Logitech, your gateway to an electrifying and seamless e-commerce experience!
As a seller of electronic and gadget products, we understand the importance of a smooth and efficient fulfilment process. Here's how Arkod can assist you in elevating your electronic and gadget business: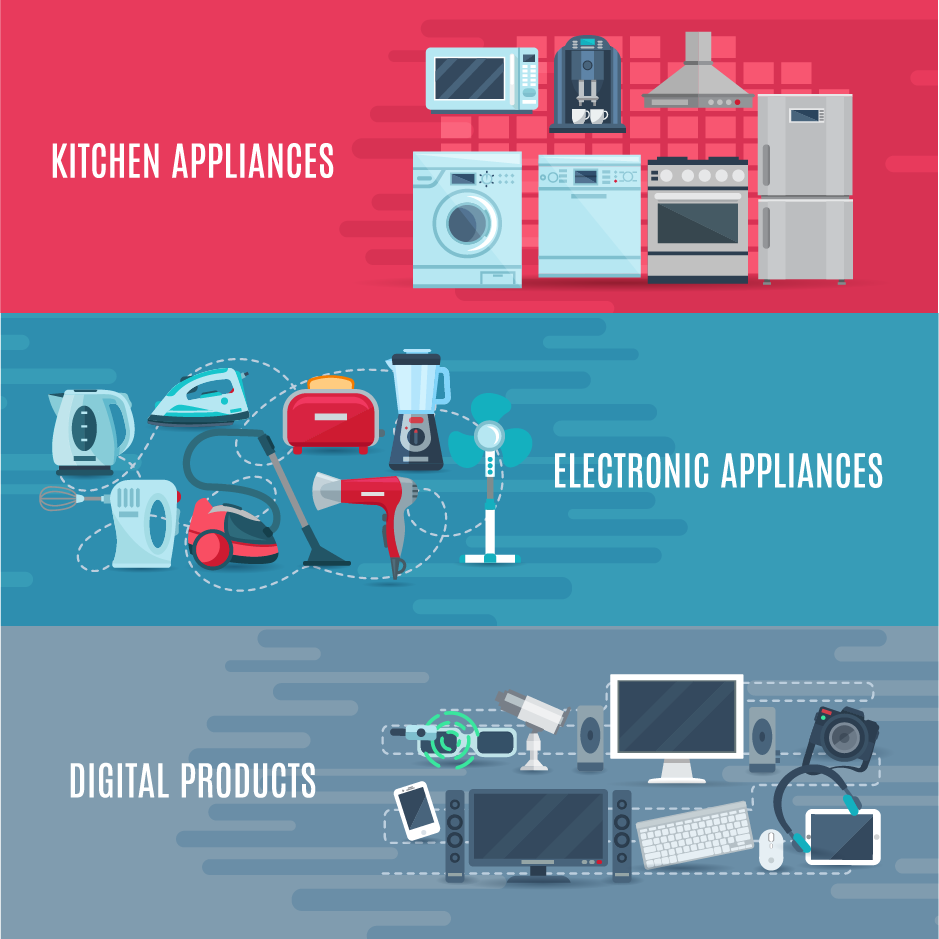 Reliable Fulfillment: Our fulfilment centres are equipped to process and ship your electronic and gadget products, ensuring delighted customers receive their orders in no time.
Safe & Secure Packaging: Rest assured that your electronic and gadget products will be expertly packed with the utmost care, ensuring they reach your customers in perfect condition, enhancing your brand's reputation for quality.
Real-Time Inventory Management: Our sophisticated inventory management system ensures accurate stock levels, allowing you to manage your electronic and gadget products effortlessly, never missing a sale.
Customization & Branding: Elevate your brand identity with customized packaging and branded inserts, creating a memorable unboxing experience that resonates with your customers.
Hassle-Free Returns: In the rare event of returns, our streamlined process ensures a hassle-free experience for both you and your customers, building trust and loyalty in your electronic and gadget brand.
Data-Driven Insights: Leverage our data analytics to gain valuable insights into customer preferences, trends, and purchasing behaviour, empowering you to make informed business decisions.
Cost-Effective Solutions: Our fulfilment services are designed to optimize costs, allowing you to invest in innovative electronic and gadget products that captivate your target audience.
With Arkod Smart Logitech as your fulfilment partner, you can focus on innovating cutting-edge electronic and gadget products while we handle the logistics with precision and care. Together, let's electrify the world with your exciting range of electronic marvels! Partner with us now, and watch your business soar to new heights!