Arkod Smart Logitech is your winning teammate in the sports and recreational products arena, providing top-notch fulfilment services that score big with your customers!
Here's how we can assist sellers of sports and recreational products, making it an irresistible game-changer for your business: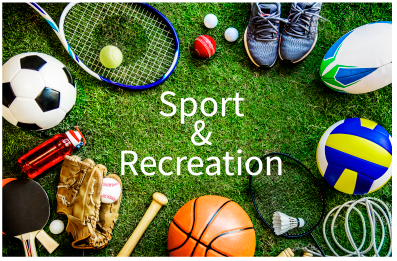 Seamless Order Fulfillment: Sit back and let us handle the game plan for your order fulfilment. From picking and packing to shipping, we ensure every play is executed flawlessly.
Inventory Optimization: Our advanced inventory management system keeps your sports products in check, ensuring you never run out of stock during peak seasons.
Reliable Shipping: With our network of reliable shipping partners, your customers will enjoy speedy deliveries that keep them in the game and coming back for more.
Customized Packaging: Elevate your brand with custom packaging options. We can create branded boxes and inserts that add a personal touch to your sports and recreational products.
Hassle-Free Returns: We handle returns with finesse, ensuring smooth and hassle-free processes for both you and your customers.
Data-Driven Insights: Stay ahead of the competition with valuable data and analytics. Our insights help you strategize for success and optimize your sports product offerings.
Cost-Effective Solutions: Arkod Smart Logitech provides cost-effective fulfilment services, helping you keep your operational costs in check while delivering exceptional service.
By partnering with Arkod Smart Logitech, your sports and recreational products business can outperform the competition and win the hearts of customers worldwide. Stay ahead in the game with our unparalleled fulfilment services and focus on what matters most – growing your sports business and delighting customers with each winning play!