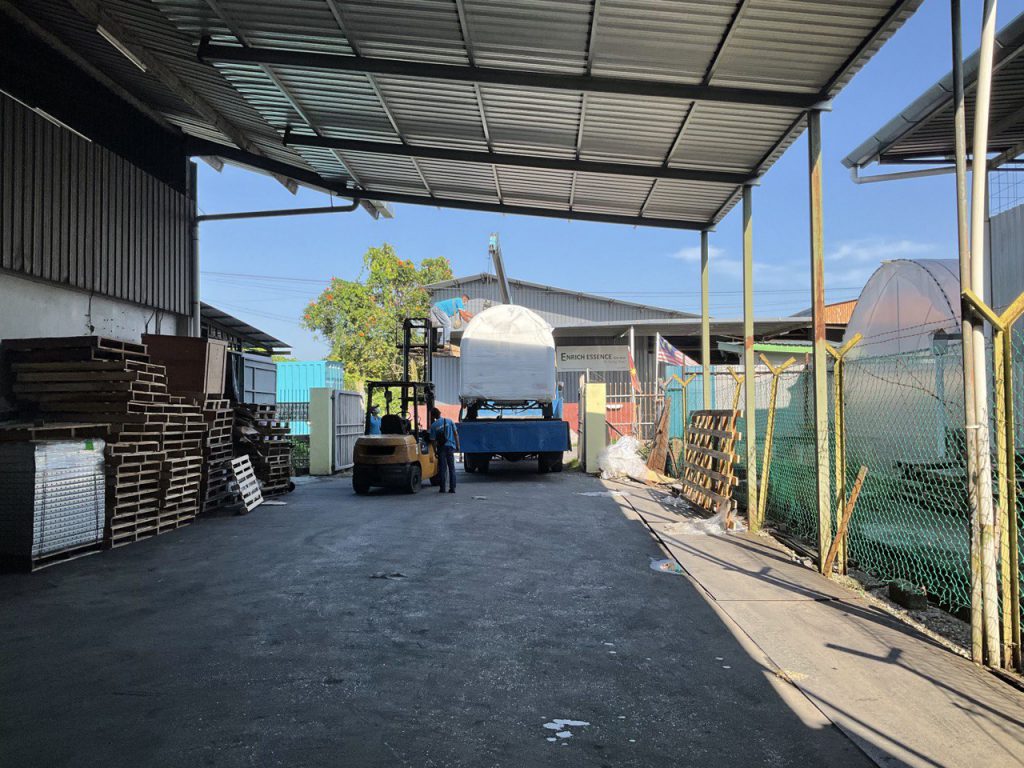 We are thrilled to share that Arkod Smart Logitech has successfully delivered a food cart to one of our valued customers, "Ruti & Kupi". Check out their menu😍😋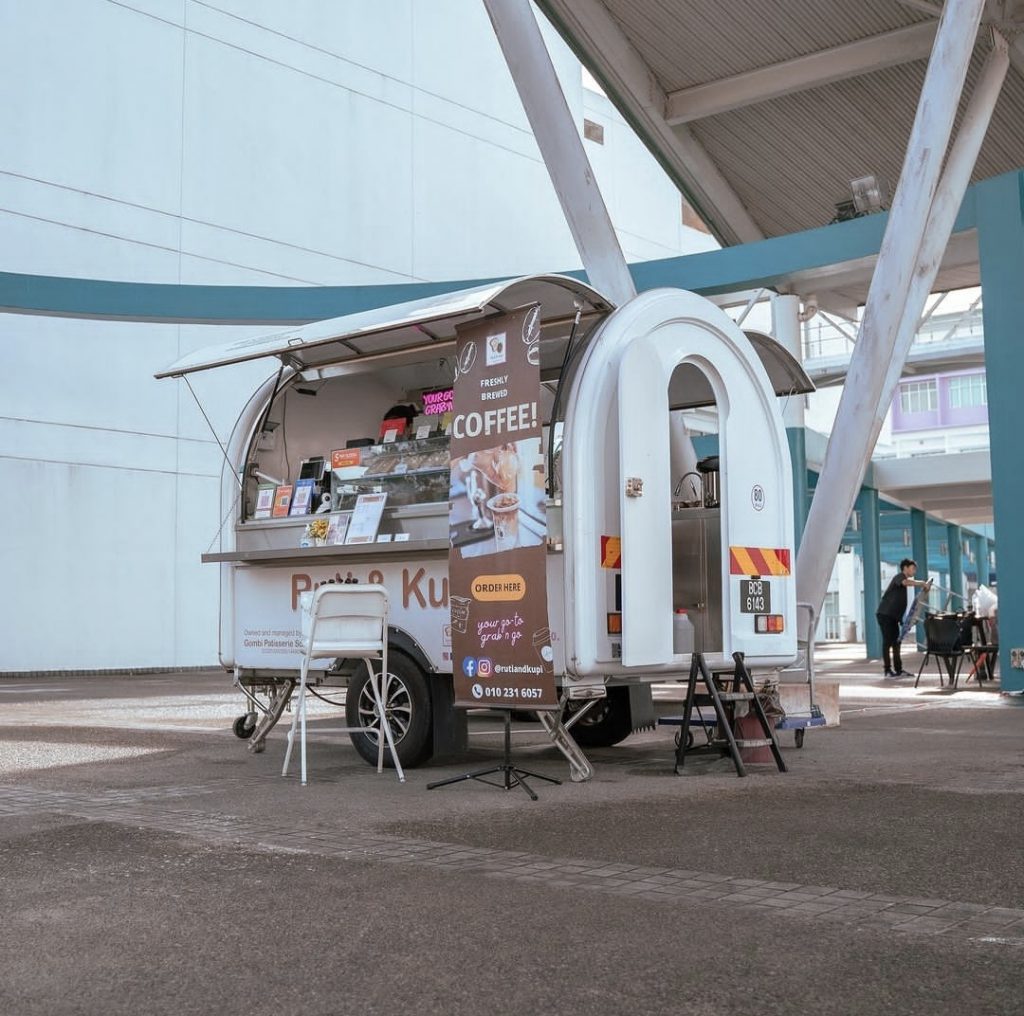 The customer was extremely satisfied with the speed and efficiency of our delivery service and was impressed with the care and attention we took in handling their food cart.
From start to finish, the delivery process was smooth and hassle-free. Our team worked closely with the customer to ensure that all of their needs were met, and the food cart arrived in perfect condition. The customer was pleased with the level of communication and updates they received throughout the delivery process, which gave them peace of mind knowing their food cart was in good hands.
We are proud to have exceeded the customer's expectations and are grateful for their trust in Arkod Smart Logitech. We are committed to providing the best delivery service possible and will continue to work hard to ensure that every customer has a positive experience with us.
If you're looking for a reliable and efficient delivery service for your food cart or any other shipment, look no further than Arkod Smart Logitech. Book your delivery today and experience the difference for yourself!