At Arkod Smart Logitech, we're always looking for ways to make your delivery experience even better. That's why, now and then, we offer special promotions and discounts to help you save on your deliveries. Whether you're shipping an oversized package or a large shipment, you can trust us to get it to its destination on time and at a great price. So be sure to keep an eye out for our latest offers and take advantage of the incredible deals we have available. With Arkod Smart Logitech, you can always expect the best service at a great value.
We're excited to offer you a convenient and efficient way to book your deliveries. Follow these simple steps to get started: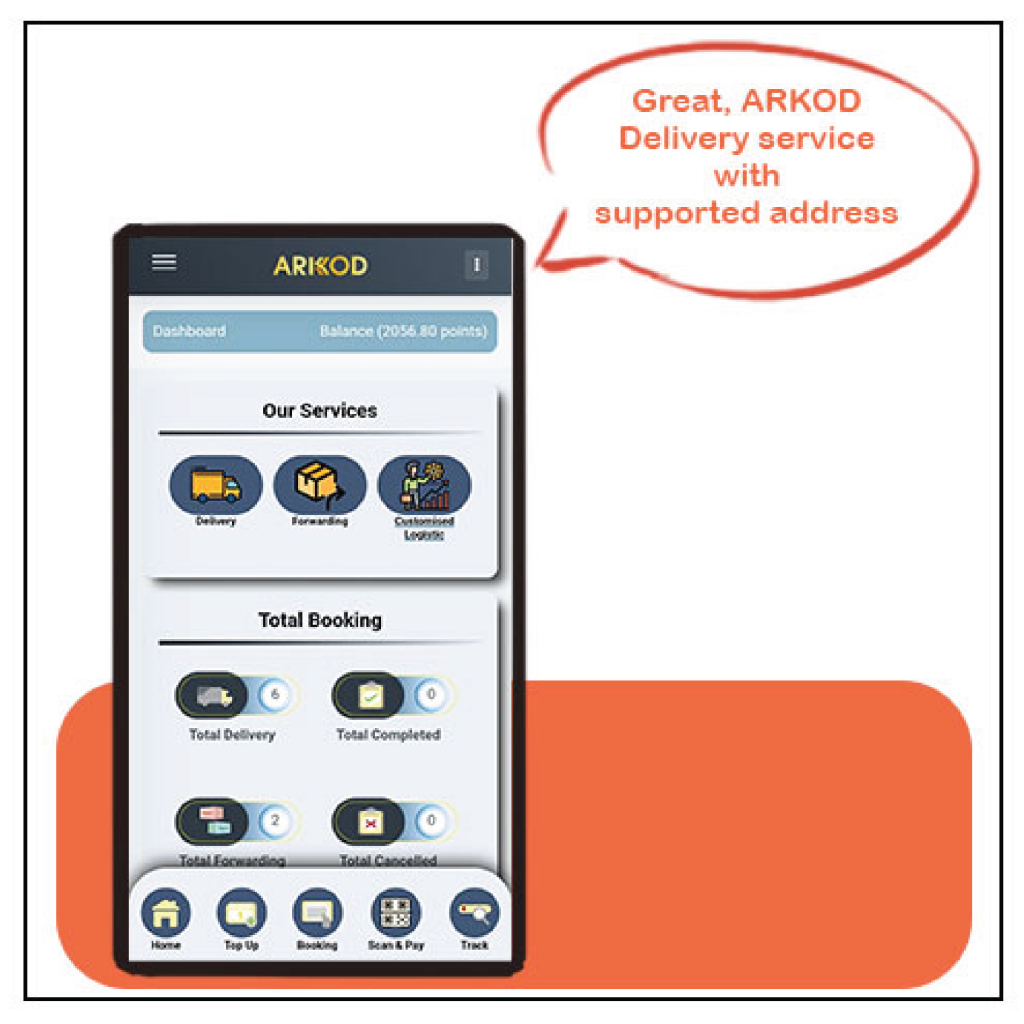 Register for an account by providing your personal and contact information.
Once you have registered, fill in your account details, including your preferred payment method.
Get a quote for the price of your delivery by providing us with the details of your shipment.
Fill in the delivery details, including the pickup and delivery addresses, and the date and time of the delivery.
If you need additional services, such as packaging or insurance, you can add them at this stage.
Top up your AP points to earn discounts and rewards on future deliveries.
Make the payment for your delivery and you will receive a confirmation email with all the details of your booking.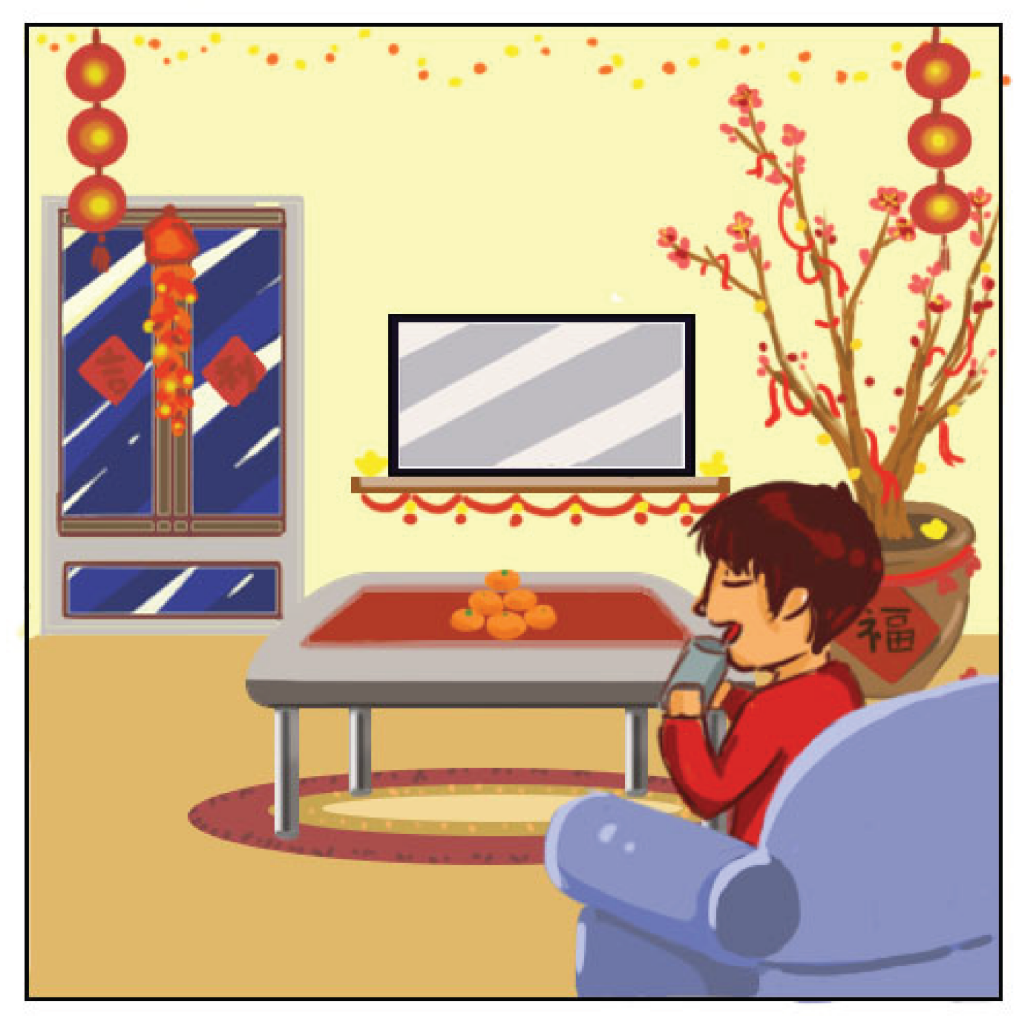 Relax and unwind while you wait for your goods to arrive with some delicious snacks. Take a break from the stress of shipping and treat yourself to something tasty. Whether you prefer sweet or savoury, there's a snack out there that's perfect for you. So grab a snack, sit back, and chill as you wait for your goods to arrive safely and on time with Arkod Smart Logitech. Enjoy the convenience and peace of mind that comes with shipping with us.
We hope you enjoy using our service and we look forward to delivering your shipment safely and on time. Don't forget to share your experience with us on social media and tag us!
Need help registering? More information can be found on our YouTube channel.