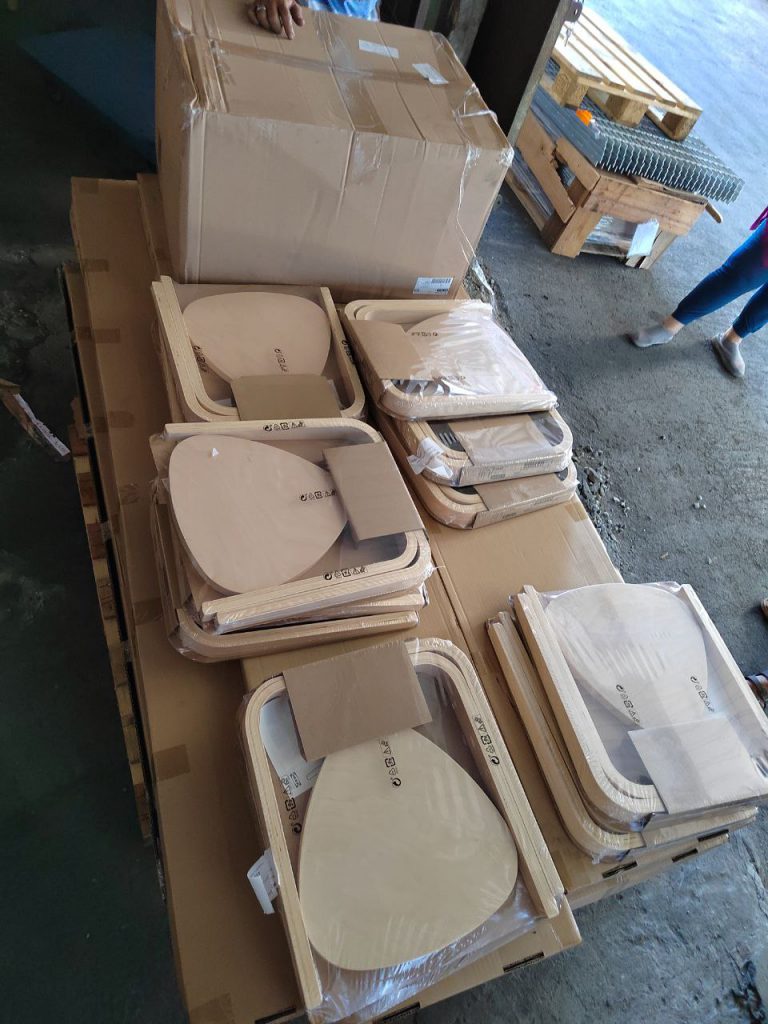 Are you tired of the hassle that comes with managing your business's logistics needs? Look no further than Arkod Smart Logitech – the solution to all your transportation and inventory management problems!
Recently, Arkod successfully fulfilled an order for Benta Mewah Sdn. Bhd., transporting IKEA furniture from Selangor to Kuching, Sarawak with ease. Our logistics management system ensured that the customer's order was delivered on time, without any complications.
At Arkod, we understand the importance of logistics in growing your business and expanding your customer network. That's why we're committed to providing hassle-free logistics solutions to retail and business owners across Malaysia, from peninsula Malaysia to East Malaysia. Our transportation services are reliable, efficient, and cost-effective, so you can focus on growing your business without worrying about logistics. So, whether you're a small business owner or a retail giant, Arkod Smart Logitech is here to help you streamline your logistics needs and take your business to the next level. Contact us today to learn more about our services and how we can help you grow your business!